Impress with Delicious Caprese Penne Pasta | An Easy Italian Recipe
Introduction
It might feel impossible to make impressionable Italian food, but this Caprese Penne pasta dish proves that it is not only easier than one might think, but also incredibly tasty. This delicious dish is unique in its blend of Italian influences and tomato-based flavors. With just a few simple ingredients, you can create an outstanding Caprese experience.
An Easy Pasta Recipe to Impress
This Italian pasta recipe is sure to make an impression, whether you're serving it up to a date night, or a family gathering. Caprese penne is a simple, but classic recipe that celebrates the flavors of tomatoes, basil, and other Italian herbs, all in one dish. It's the perfect way to celebrate Italian cuisine, with a dish that isn't too difficult to make.
You'll find that it strikes a perfect balance between light and fresh ingredients, like the classic caprese salad, and creamy, warm pasta dishes. With a few tweaks, you can add your own spin to the traditional Caprese flavor.
What's Not to Love About Classy Caprese Penne?
Often simply referred to as caprese pasta, this dish is an incredibly versatile classic. It can be served as a main dish for dinner, or as a side dish to a larger meal. It's also great for lunches when you're feeling like something light, but satisfying. Its beautiful presentation will make it look like it was complicated to prepare too, so you can feel a sense of accomplishment after you make it.
The creamy pepper sauce pairs perfectly with the sweetness of the tomatoes, and the basil stands out as a delicious hint. Whether you prepare it traditionally or with a few of your own touches, it's a dish that you can feel proud to share.
The Essential Caprese Ingredients
You will need the following ingredients for two servings of this delicious caprese penne dish:
8 ounces of penne pasta
8 ounces of cherry tomatoes
4 ounces of mozzarella cheese
2 cloves of garlic, minced
2 tablespoons of olive oil
2 teaspoons of dried oregano
2 teaspoons of black pepper
1/4 cup of freshly torn basil
1/4 cup of cream cheese
1/4 cup of milk
1/4 cup of shaved parmesan cheese
Influences of Italian Cuisine
When it comes to Italian cuisine, there are plenty of influences that come into play. This pasta recipe, in particular, is heavily based on the classic caprese flavors of tomatoes, basil, and mozzarella. These simple ingredients can come together to create a dish that is full of flavor, without being too heavy or complicated.
Italian cuisine is also known for its blend of herbs and spices, and this recipe puts this feature front and center. The aromas of oregano, basil, and garlic really stand out as a special part of the experience. With just a few ingredients and some simple preparation, you can create a unique Italian meal.
Meeting at the Crossroads of Pasta and Tomato
When it comes to combining pasta and tomatoes, classic Caprese Penne is the perfect marriage of ingredients. On their own, tomatoes and pasta can only bring so much flavor, but when you simmer the two together, with some secret spices, you get a flavor that is more than just the sum of its parts.
Adding the cream cheese gives it an extra creamy texture, and the parmesan balances out the richness with a hint of salty sharpness. The tomato and basil together bring a sweet and savory experience, while the oregano and garlic really bring the necessary Italian "pop" of flavor.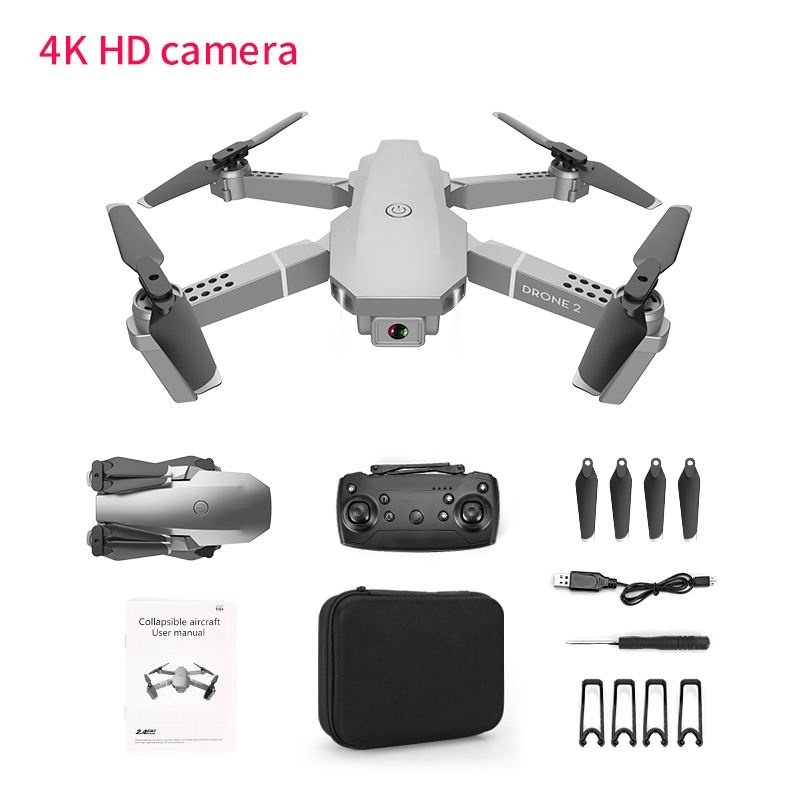 Assembly Instructions
This Caprese Penne recipe is so easy to put together. First, cook the penne according to package instructions. While it's cooking, heat the olive oil on medium-high heat in a large skillet. Add in the minced garlic and cook it until it releases an aroma. Once it's fragrant, add in the tomatoes, oregano and pepper. Cook it all together until the tomatoes start to break down.
Once the tomatoes are ready, reduce the heat and stir in the cream cheese and milk. Add the penne to the skillet, followed by the shredded mozzarella cheese and the freshly torn basil. Gently mix everything together until everything is combined.
Cooking Tips for Perfect Penne
Making this classic Caprese Penne dish can take some practice to perfect. Here are a few tips for making sure you get the best results:
Be careful not to overcook the pasta, as it can become mushy.
If you want more flavor and creaminess, add a bit of butter at the end.
To make sure the flavors come together, make sure the pan is hot enough before you add the tomatoes.
If you want an even richer flavor, you can try using Parmigiana Reggiano instead of parmesan.
An Enduring Italian Favorite
Caprese Penne is an enduring favorite for many who enjoy Italian cuisine. Not only is it delicious, but it's incredibly easy to make and everyone can appreciate how cheap the ingredients are. In just a few minutes, you're ready to sit down, relax, and enjoy the delicious flavors of Italy at home.
To wrap things up, Caprese penne is a classic pasta that brings together all the complex flavors of Italian cuisine, using some of the simplest ingredients available. With just a few simple steps, you can create an impressive dish that is sure to please. If you've never tried Caprese Penne before, there's never been a better time to give it a try.